Let's catch up, shall we? I mean, it has been about 3 months since I've posted anything. To be honest, this whole Covid-19 situation is seemingly making most people super creative, but it has done the complete opposite for me. Or, I was just being lazy, whatever. Anyway, let me tell you what I've been up to including my current Netflix favorites. I won't do a summary in this post, but I will let you know what I have been watching with the trailers of course.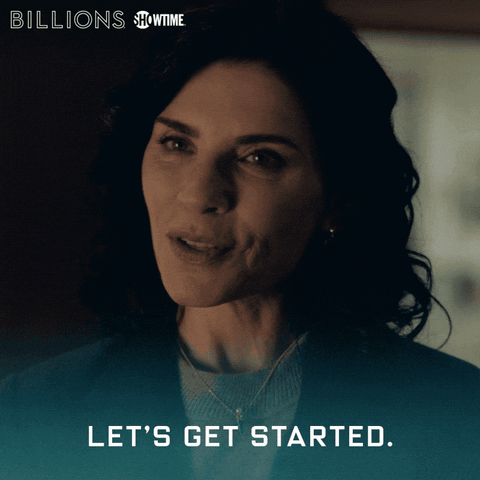 Current Netflix Favorites
Okay first up I'll tell you about a few of the shows and movies I've watched on Netflix. And as always these are just my recommendations, I'm not saying they're amazing, but I found them to be pretty entertaining. First up Warrior Nun:
Next is Selling Sunset season 3 (I suggest you watch all seasons):
Next up a show that literally changed my thought process and yes I realize how effin' late I am with this one: Avatar the Last Airbender. I couldn't find a decent trailer for this one, but I'm sure you know the show already. If you haven't watched it (again), make sure you do!

Next trailer is for the movie Work It:
Next up a somewhat older movie but I really liked it: Summer of 84.
And lastly, the show Get Even:
Those were my current favorites. Next time I'll make sure to dedicate a whole post to it again 💁🏽‍♀️.
Mindset >
Lastly, I'll tell you about my head. Wait no, my brain. Or maybe my thoughts? Whatever you want to call it. First of all, I can be a very pessimistic person. It's so easy for me to look at the bad side of things and I tend to remember the bad things better than I would the good. Not sure where this tendency came from. But as you can imagine it doesn't always put me in the best moods. So, lately, I've been working on trying to be more positive or at least neutral. How am I doing this you wonder? Well, let me spill the tea. 😏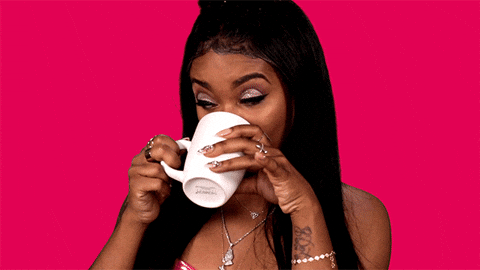 First, I started to watch what I eat. Because everyone knows what you eat can affect your mood. And if you didn't know, now you know. Also, I started to work out regularly and if for some reason I can't make it to the gym I will do a Chloe Ting video. Next, I started to watch a Ted Talk or any motivational video every day and I do mean every single day. I haven't started reading books yet, but it's on my list. I swear 🙄. I'm not saying I've unlocked some secret to being happier or more positive because these are things a lot of people do already. And not because it works for them, or me, means it will work for you. But I do encourage you to try some things until you find your magic package. I realize how weird "magic package" sounds, but I don't have another wording for it. Maybe, power package? Okay, I think I made it worse. Never mind. See you in the next post! 🤙🏽